Where can I find a school where I can work that provides a safe, healthy environment and appreciates both innovation and tradition without having to give up the amenities I enjoy?
St. Michael Catholic School, founded in 1889, educates students in grades PK thru 8. We are located in the charming, country town of Weimar off of Interstate 10 between Houston and San Antonio. Our local entrepreneurs go out of their way for their customers, so there is something for everyone. You will enjoy exploring the area and finding all the hidden gems: health facilities, recreational parks, golf, shopping, fine arts, music venues, wineries, and more. If you want an opportunity to work where students are dedicated and engaged and parents trust you as the professional, then we have the jobs for you!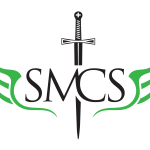 SUBSTITUTE TEACHER (3K-8th grade)
Please contact Ms. Judy Roeder, Principal, at 979-725-8461 or jroeder@stmichaelswords.org.
---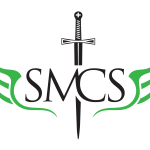 TEACHER (5th-8th grades) — Full-Time
Come teach in a Christ-centered environment with small class sizes at our beautiful campus! We are looking for a special individual to teach Social Studies to 5th thru 8th graders, Science to grades 6 and 8, and co-teach PE. You must meet TCCB-ED and Diocesan requirements and hold a Bachelor's degree. Please fill out the DOV employment application and references and submit to the school. This is a full-time position. You may also contact Judy Roeder at 979-725-8461 or jroeder@stmichaelswords.org for more information.
---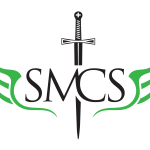 CAFETERIA WORKER — Part-Time
A part-time employee is needed in the cafeteria on Tuesdays, Thursdays, and Fridays for four hours each day. Please contact Judy Roeder at 979-725-8461 or jroeder@stmichaelswords.org  for more information or come by the school to pick up an application.