Where can I find a school where I can teach that provides a safe, healthy environment and appreciates both innovation and tradition without having to give up the amenities I enjoy?
St. Michael Catholic School, founded in 1889, educates students in grades PK thru 8. We are located in the charming, country town of Weimar off of Interstate 10 between Houston and San Antonio. Our local entrepreneurs go out of their way for their customers, so there is something for everyone. You will enjoy exploring the area and finding all the hidden gems: health facilities, recreational parks, golf, shopping, fine arts, music venues, wineries, and more. If you want an opportunity to work where students are dedicated and engaged and parents trust you as the professional, then we have the job for you!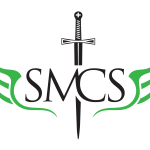 Elementary and Middle School Teaching Positions for 2020-2021
EC – 3 Texas certification

EC – 6 Texas certification
Candidates finishing the certification process are welcome to apply.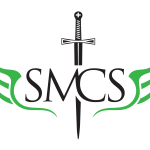 After School Program Personnel
As a part-time instructional assistant you will be supervising and working with children ages 3 to 10 from 3:30 – 5:30 p.m. daily for 180 days August 2020 – May 2021. 
For Teaching and After School Positions, please contact: Mrs. Carolanne McAfee, Principal, at 979-725-8461 or cmcafee@stmichaelswords.org and/or start the application process HERE.
---